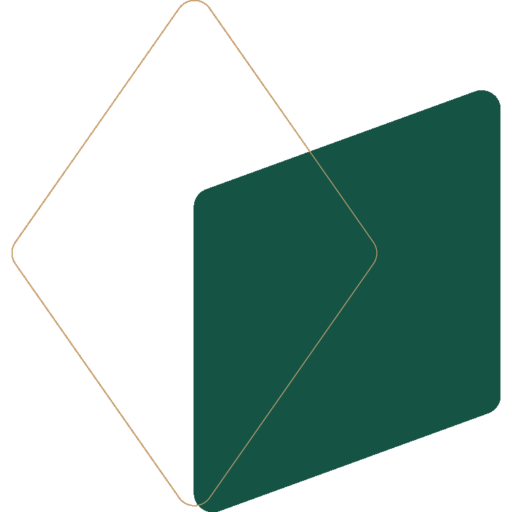 Sustainable Architecture & Design Projects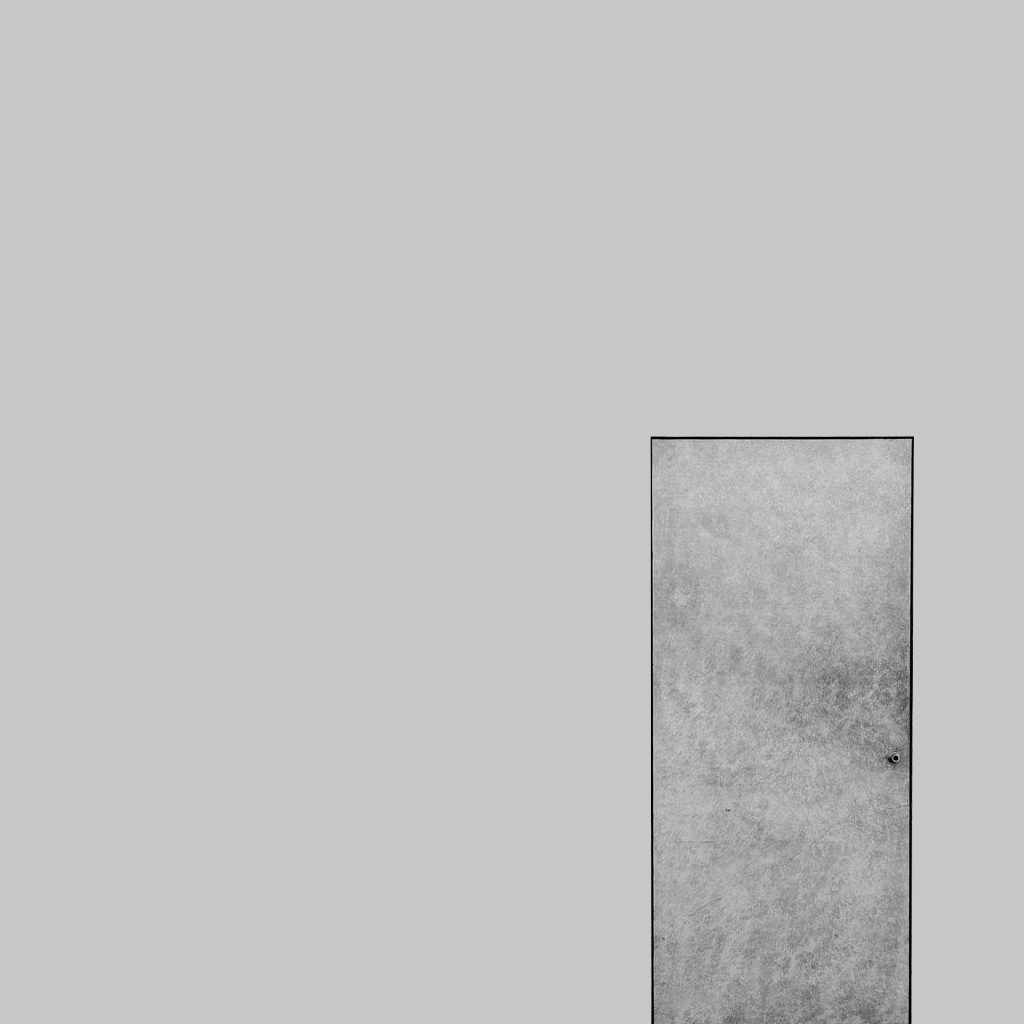 Residential
High-end Residential properties that care about the Environment.
New build / Refurbishment
Family House / Multi-unit
Interior Design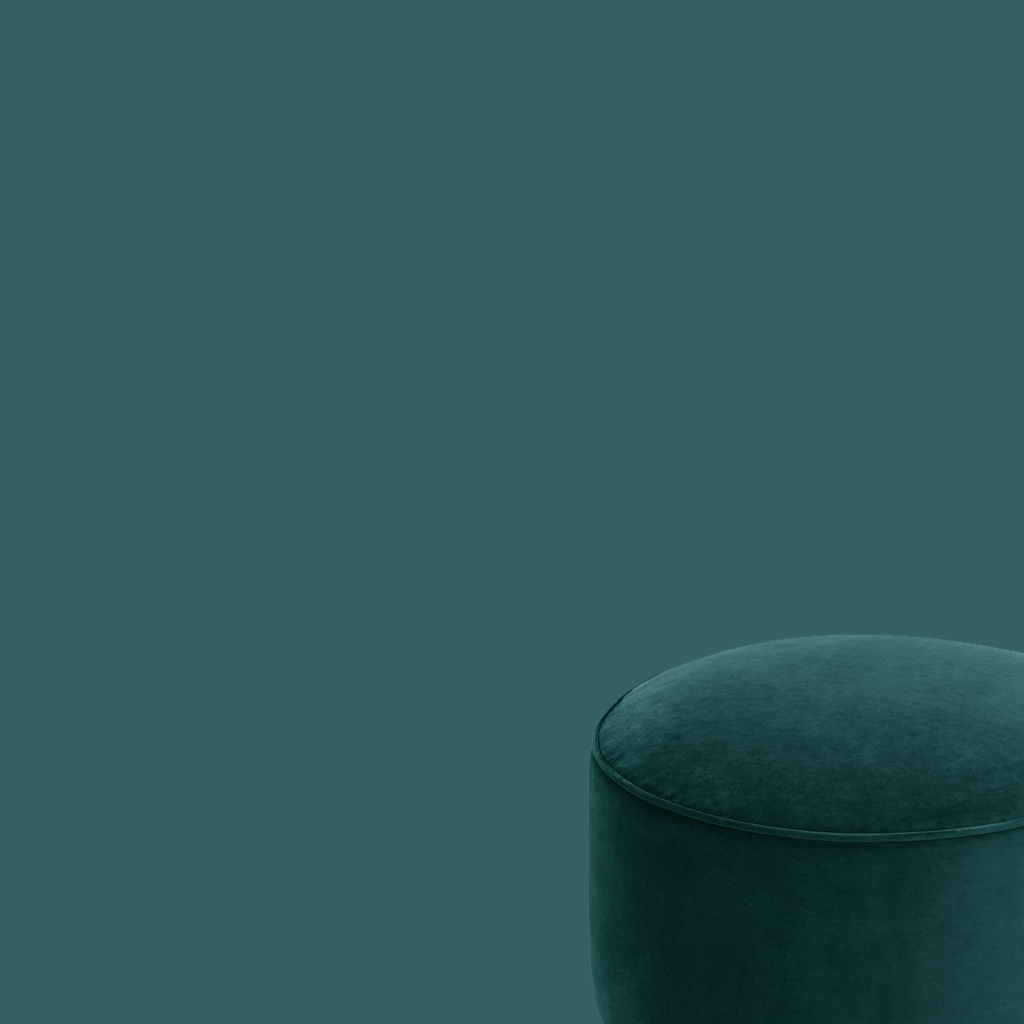 Hospitality & Commercial
High-quality Buildings focused on Commercial design
Workspaces
Hotels & Leisure
Restaurants & Cafés
International Competitions
Our proposals in Architecture competitions are based on Sustainability, achieving a Balance between our Species and the resources of the immediate Environment.
WHO WE ARE
Valanzza is an Architectural and Interior Design practice working globally and based in London.
Our Architecture and Designs are based on Sustainability as a fundamental element. We design taking into account the materials, the use of energy and water to find a balance between our species and the resources of the immediate environment.
Our practice is ARB registered, fully insured and highly commended. Every project is overseen by founding Director David Parra, vastly international experienced at working across sectors – Residential, Hospitality & Commercial and International Architecture Competitions.
We offer an entirely bespoke design service, focussed around achieving the best possible end result.
For more RESOURCES you can visit dparra.com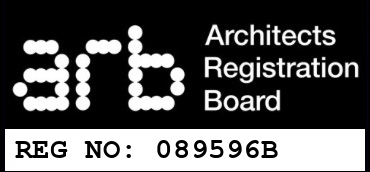 CONTACT US
465c Unit 2 Hornsey Road, London, N19 4DR